Genomics & Bio-informatics with using state of the art technologies, labs and experts. Providing high quality health products, analytics & advise to improve health.
DARVIN via its Genetics Lab Testing Partner provides best quality health services.
Genomics & Testing
DNA and RNA based prognostics and diagnostics tests • Genomic Tests • Pharmacogenomics • Wellness • Reproductive Health
Bioinformatics & Research
Identification and correlation of DNA, RNA, protein markers along with health data for clinical and research • Next generation sequencing • Genotyping, gene expression and methylation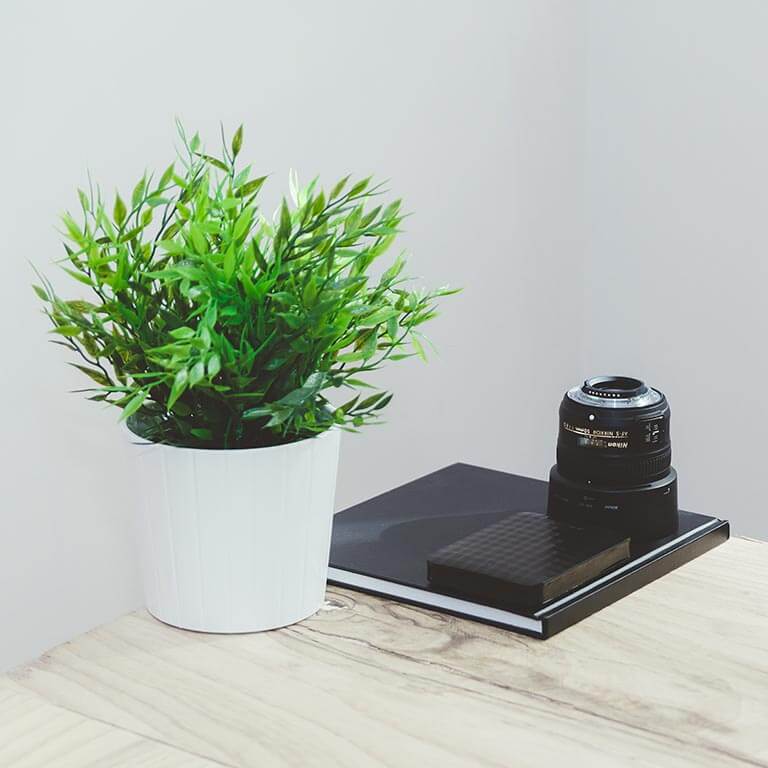 For Customers, Individual & Family
Get testing done for yourself, family at lower cost and in quick time.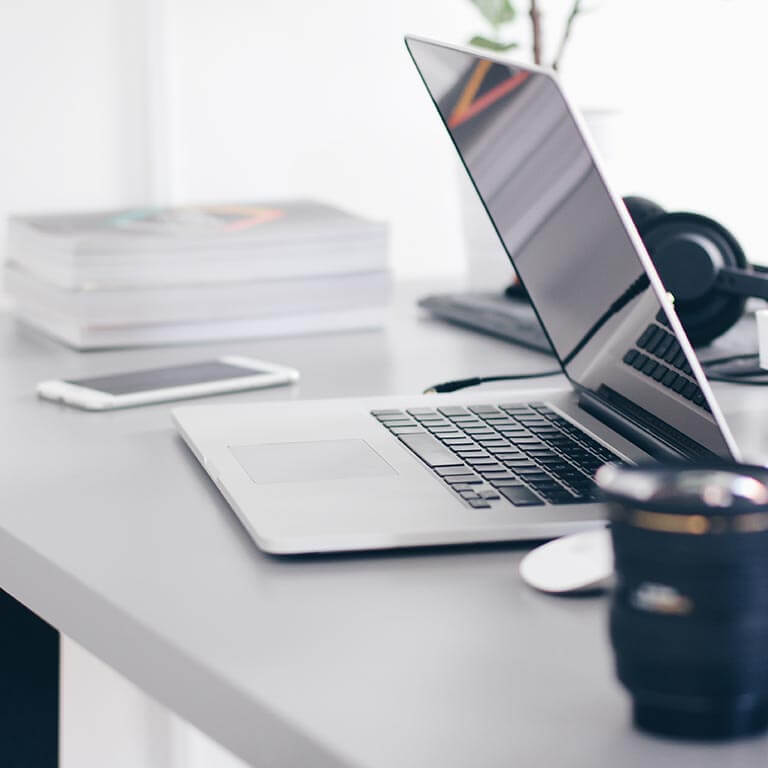 For Insurance & Health Businesses
Enable your customers to have better health assessment via genetic testing for lowest cost.